It's become a tradition for me to share my top five blog posts of the year. This year the trend is all about community: monthly linkups I've hosted, a challenge I participated in, and a blog hop about holiday traditions. Seems fitting that 2020 would be focused on connecting with others. Incidentally, if you haven't already linked up a project to this month's Show Me Something... hop on over and Show Me Something That's a Gift! (You've probably delivered those gifts by now, right?)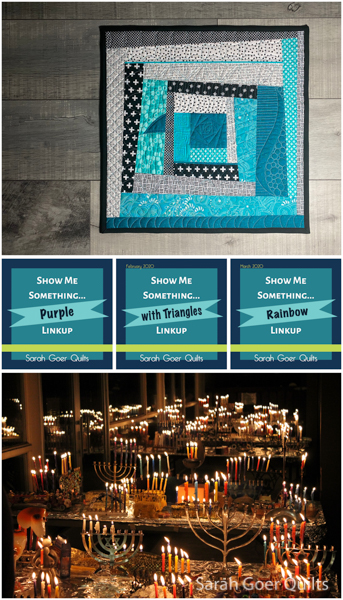 Top Five 2020 Posts
Visit my Best of 2015, Best of 2016, Best of 2017, Best of 2018, and Best of 2019.
I'm linking up to Cheryl's Best of 2020 Linky Party.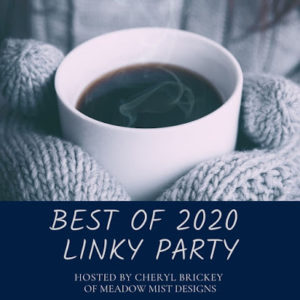 I'm participating in Cheryl's 31 Day Blog Writing Challenge.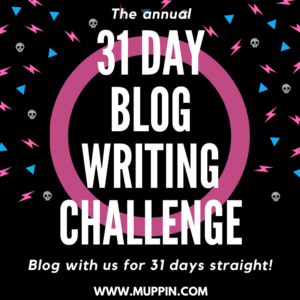 If you'd like to keep up with what I'm up to, be sure you sign up for my newsletter. I include color and design inspiration from around the web as well as info about what I'm working on and where I'll be teaching.