Back and Forth PDF Baby Quilt Pattern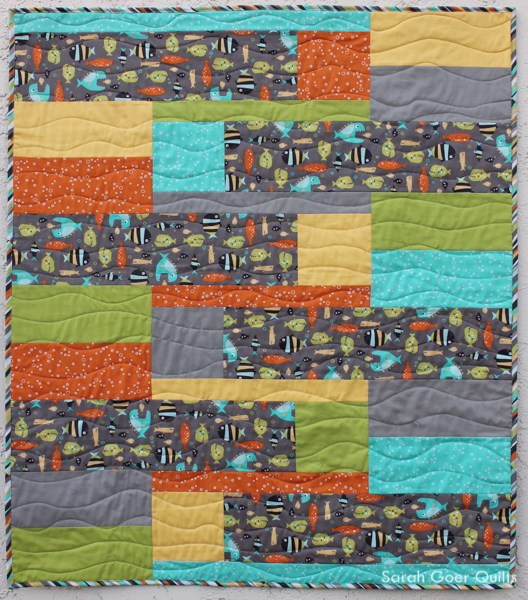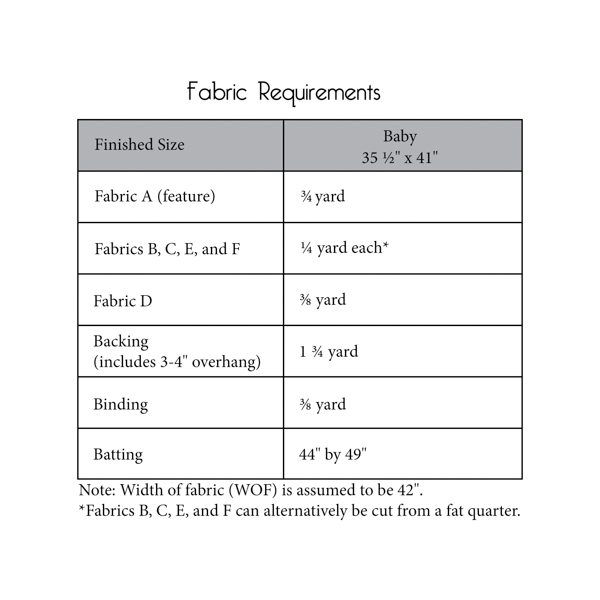 Back and Forth is designed to feature a medium to large scale print, surrounded by coordinating fabrics. It works well with a variety of solids or blenders. It's the perfect size for a baby or as a cuddle quilt for a toddler.

---
Knock Knock PDF Baby Quilt Pattern
Knock Knock is a fast, beginner-friendly quilt designed to feature a medium or large scale print in the center. It uses a two-way directional print to add interest with simple piecing.

---
Floating Hexagons PDF Quilt Pattern
Floating Hexagons quilt pattern contains three sizes:
Baby: 30 1/2" x 42 1/2"
Lap: 45 1/2" x 63 1/2"
Throw: 60 1/2" x 84 1/2"
Floating Hexagons is a block based design in three sizes. Designed with solids in mind, the pattern would work well with blenders or could feature a print or variety of prints inside the hexagons.

---
Looking for my on-demand quilt workshops? Find them
here
. Want to take a live virtual class with me? Sign up
here
.