Keeping with the tradition for me to share my top five blog posts of the year and link them up to Cheryl's Best of... blog post, here they are. While my monthly linkup was a little inconsistent, look for more details for a revamp to the linkup in an upcoming newsletter. And thank you to everyone who participated in the Show Me Something linkup in 2021! Sunset All About Angles is one of my favorite finishes. I love the colors and the quilting and it's a really fun example of my All About Angles workshop which I love to teach.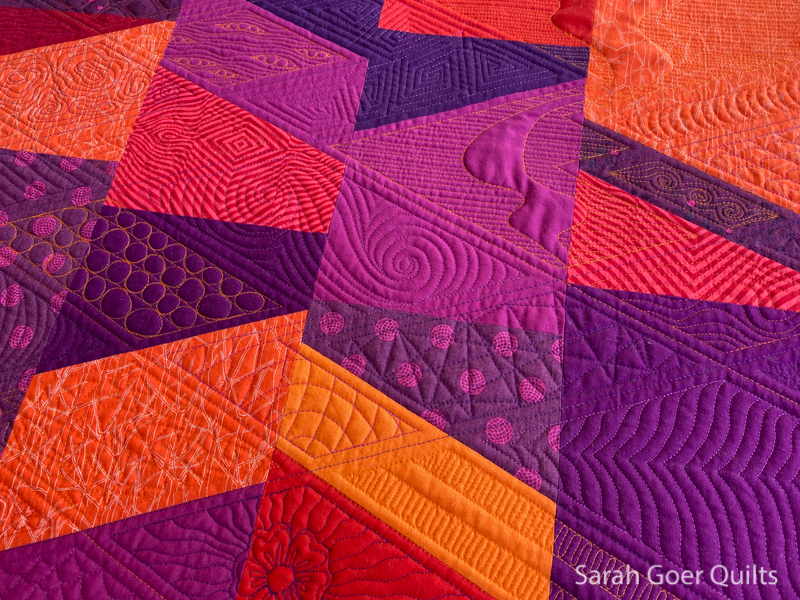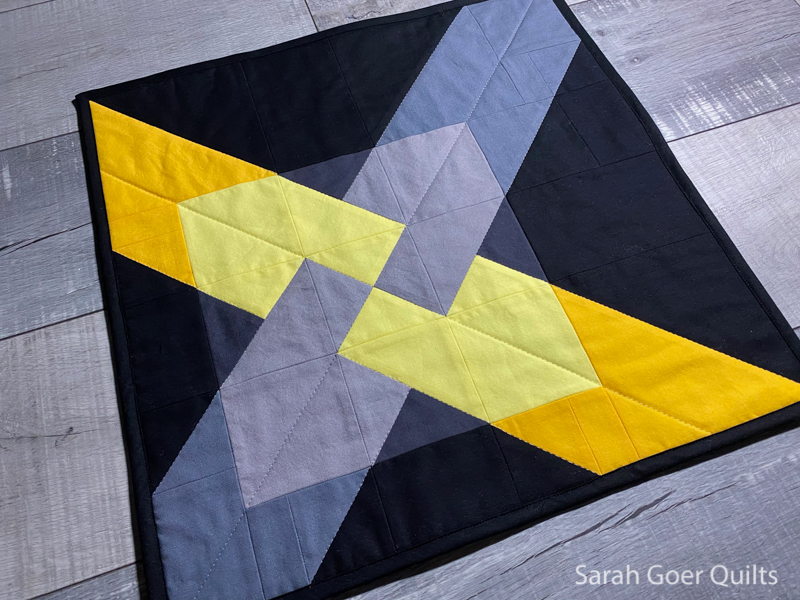 Top Five 2021 Posts
Visit my Best of 2015, Best of 2016, Best of 2017, Best of 2018, Best of 2019, and Best of 2020.
I'm linking up to Cheryl's Best of 2021 Linky Party.
If you'd like to keep up with what I'm up to, be sure you sign up for my newsletter. I include color and design inspiration from around the web as well as info about what I'm working on and where I'll be teaching.
And FYI, Season 13 of Project QUILTING starts January 2nd!