We are twelve weeks into the Quilting the Countdown 100 day project. There are 15 days left until QuiltCon. I'm spending at least 15 minutes a day working on my Patchwork City blocks.
I finished four blocks this week. This brought me to 64 out of 75 blocks complete. These finished blocks are Kona Jade Green and Kona Flame. I've done a bit of prep for my last Flame block, too!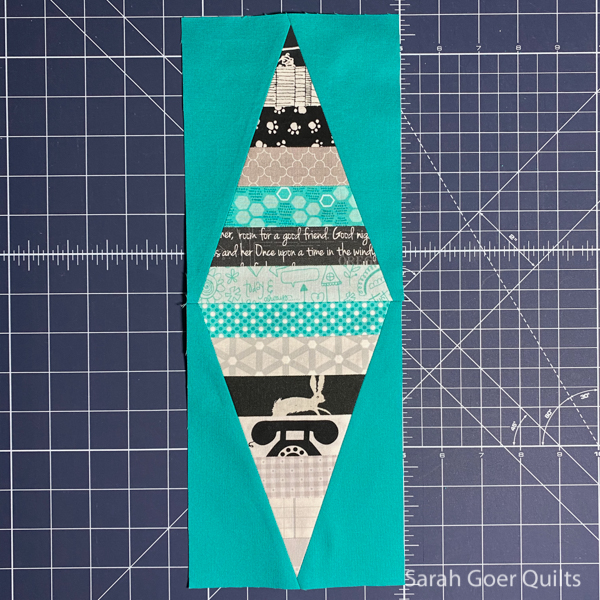 15 days and 11 blocks to go! Thanks for visiting.