We are thirteen weeks into the Quilting the Countdown 100 day project. There are 8 days left until QuiltCon. I'm spending at least 15 minutes a day working on my Patchwork City blocks.
I finished two blocks this week. This brought me to 66 out of 75 blocks complete. These finished blocks are Kona Regal and Kona Oasis. I've made progress my last Flame block, which I think is the pickiest block I have left.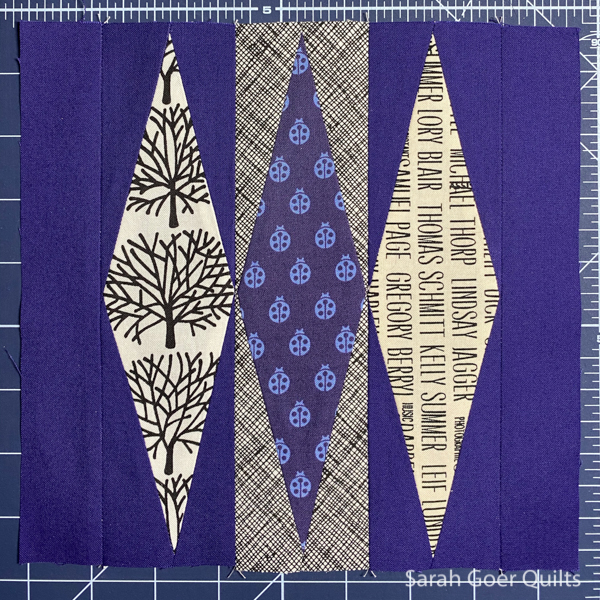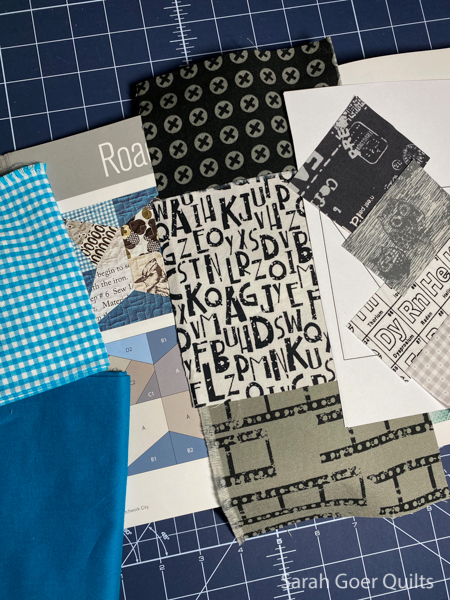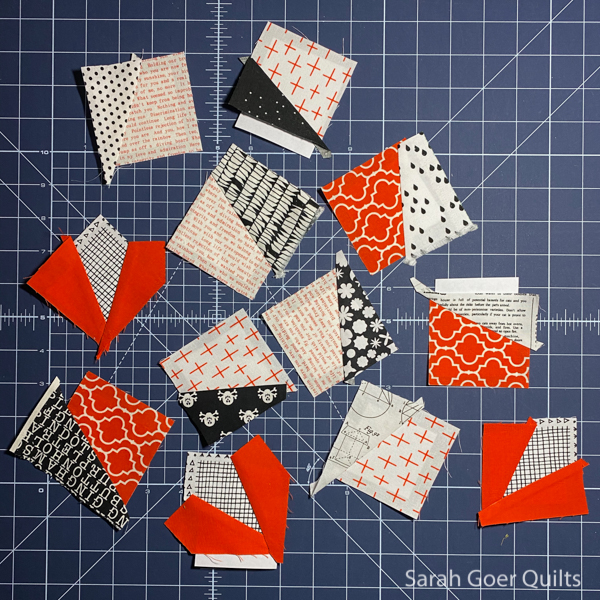 I'm hoping to crank out a block a day to finish all my blocks in the next 8 days. :-) Thanks for visiting!