We are nine weeks into the Quilting the Countdown 100 day project. There are 36 days left until QuiltCon. I'm spending at least 15 minutes a day working on my Patchwork City blocks.
I finished one block this week. This brought me to 56 out of 75 blocks complete. Slow progress is still progress. And I'm apparently off my game with photography, because I just realized that I didn't even take a picture of that block. Whoops! I'll share it on IG this week and in next week's update post here on the blog. I did a fair amount of cutting this week, so I have numerous blocks to choose from when I sit down to the machine this week. The progress shots include Kona Wasabi and Kona Blue Grass.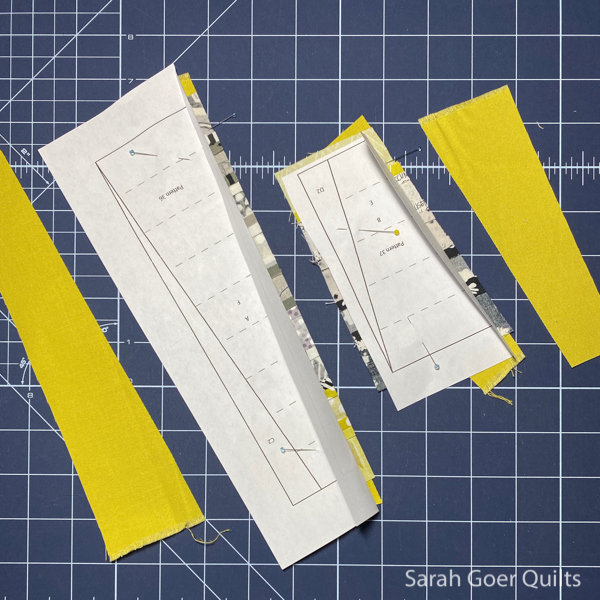 Thanks for visiting!