Hello friends! If you had a hard time finding TGIFF with me this week, I apologize. My web serving was affected by the hurricane in Florida and I had to temporarily host through Instagram (which is a little unorthodox for TGIFF). It's Friday morning my time and the web service is back up so I'm sharing my project here now. I hope you'll link up your finishes below for TGIFF.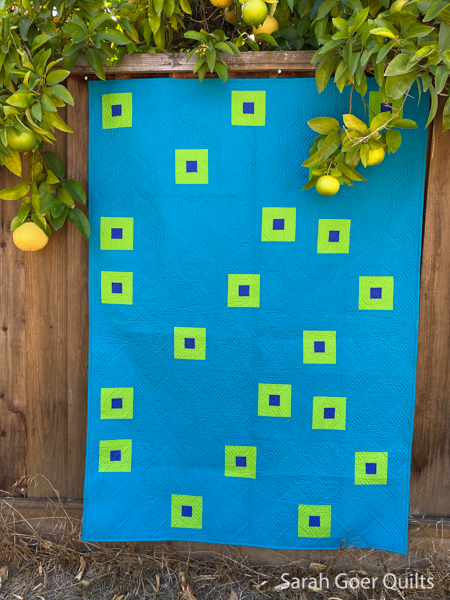 I *finally* finished a quilt this week that has been in the works for quite a while. It was quilted by @threadedquilting back in January 2020 and has been waiting to be bound.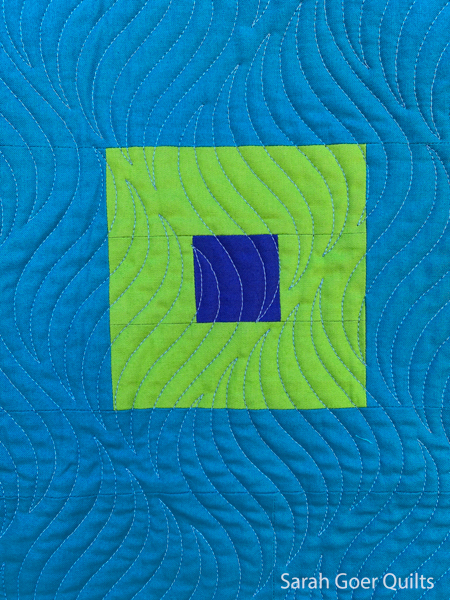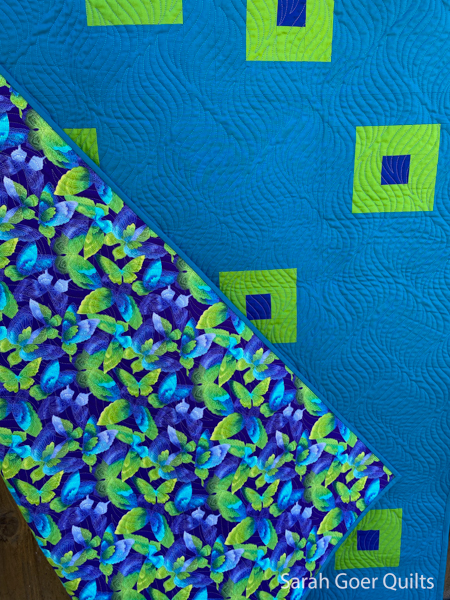 This 45" x 63" lap quilt is one of three sized in my Scattered Squares pattern which will be released next month. Be sure you're on my mailing list so you don't miss the announcement when it's released.
Please link up your FINISHES below with me for TGIFF (Thank Goodness It's Finished Friday).
You are invited to the Inlinkz link party!