So I woke up this morning and thought "Yesterday was May 1!" I'm sure at least a few of you can relate to not knowing what day of the week or date it is. :-) At least May is one of those long months with 31 days! Also, this month is an easy one. ;-)
Sometime in May please Show Me Something Blue! Choose a quilt project you've already finished or use Show Me Something as a one-month quilt challenge to finish something new. Just make sure to linkup by May 31. See all the details below.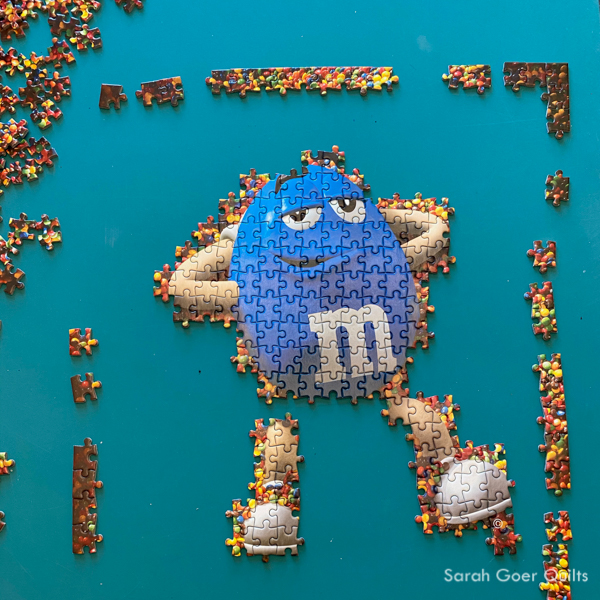 There are so many blues to choose from. What are your favorite colors to pair with blue?
Here are the linkup details:
The monthly Show Me Something quilt linkup will start on the first of the month and continue until midnight (PST) on the last day of the month.
You may linkup a maximum of 3 new or old finished projects that fit the theme.
You may linkup a blog post or Instagram post.
If you linkup from a blog post, please link back to this post in your post. If you post from Instagram, you can tag me @sarahgoerquilts.
Visit others in the community who share their projects... and leave comments. :-)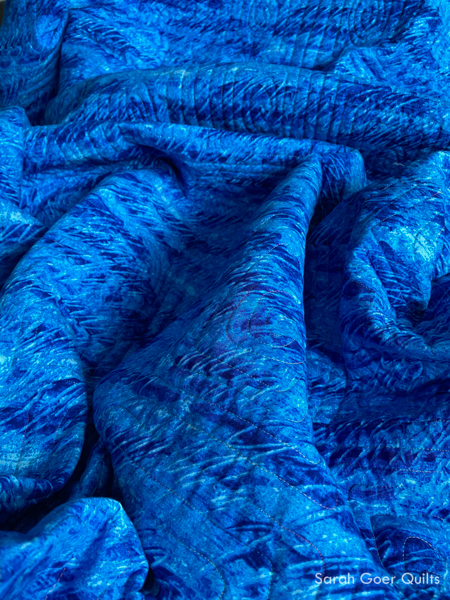 You are invited to the Inlinkz link party!